Non-fiction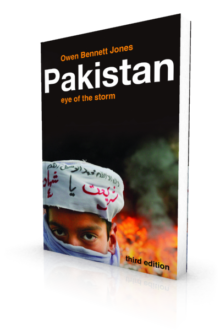 Pakistan: Eye of the Storm, now in its third edition, is a highly readable history of Pakistan describing the progress of the country from the time of its creation in 1947.
READ MORE

BUY NOW
Thoroughly revised and updated third edition

[A] lucid and sobering examination. . . . Owen Bennett Jones has delivered a well-crafted, clear, balanced and often quite lively account that should be immensely useful.
Thomas W. Lippman, Washington Post Book World
The world has a stake in what happens in Pakistan. How great a stake, this book makes compellingly clear.
Robert M. Hathaway, Wilson Quarterly

Articles
Owen writes for the London Review of Books and has a column in Pakistan's leading newspaper Dawn. You can find links to a selection of his articles, radio documentaries and TV films below.
ALL ARTICLES
Fiction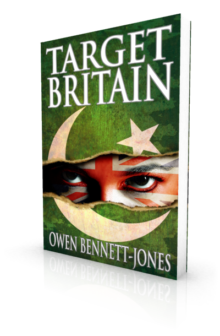 Starting with a drone attack on suspected Islamist militants taking refuge in a desert village in Pakistan, Target Britain follows the story of London minicab driver Jaz Khan. The murder of Jaz's brother, and the mutilation of his body by soldiers gathering his DNA, sets off a fast-paced contest between Jaz and the British state.
READ MORE

BUY NOW
Now available in paperback

Target Britain is a tightly-paced, crisply-written thriller which benefits from rich and authentic background detail as it pulls together all strands of the war on terror. It's bang up to date and you can't stop turning the pages.
Michael Palin, Python and adventurer
A great read. A brilliant but worrying expose on just how vulnerable Britain could be to a terrorist attack.
John Yates, former Head of Counter Terrorism at Scotland Yard

Podcast
The Assassination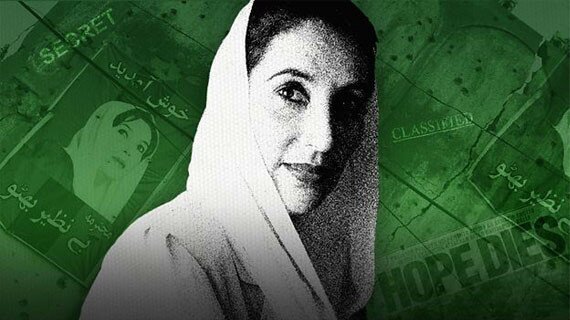 The award-winning inside story. An investigation into the death of Pakistan's former Prime Minister Benazir Bhutto. Includes interviews with those accused of her murder.
SOURCE MATERIAL
About Owen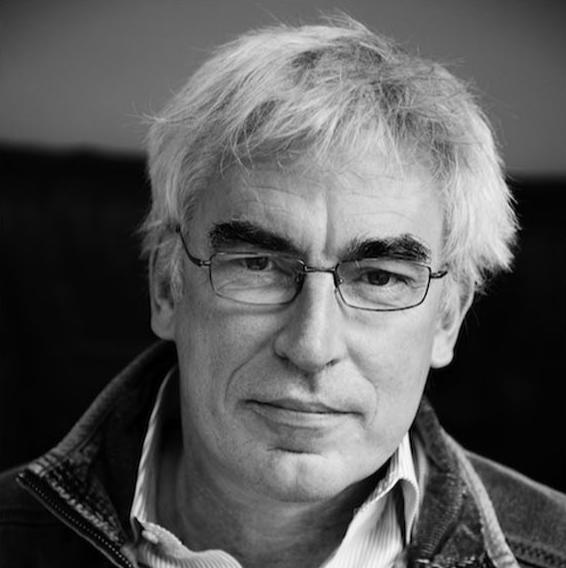 Owen Bennett-Jones reported for the BBC for 30 years. He has been a resident foreign correspondent in Bucharest, Geneva, Islamabad, Hanoi and Beirut and presented Newshour on the BBC World Service. In 2008 he was Sony news journalist of the year and in 2009 the Commonwealth journalist of the year. In 2012 Owen was Ferris Professor of Journalism at Princeton University. His podcast on the murder of Benazir Bhutto, The Assassination, won gold at the British Podcast Awards in 2018.
Educated at the London School of Economics and St. Antony's College, Oxford University, Owen Bennett-Jones's history book, Pakistan: Eye of the Storm, published by Yale University Press, went into its third edition in 2010. His thriller, Target Britain, is now available in paperback.
MORE ABOUT OWEN
CONTACT OWEN