Non-fiction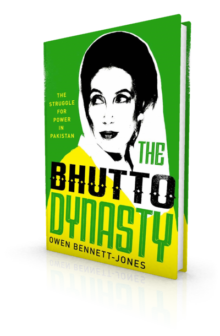 A major new investigation into the Bhutto family, examining their influence in Pakistan from the colonial era to the present day.
READ MORE

BUY NOW
Paperback edition coming in 2022
Fiction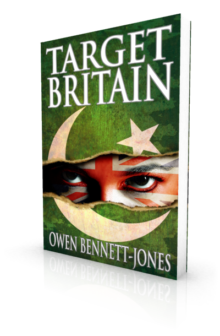 Starting with a drone attack on suspected Islamist militants taking refuge in a desert village in Pakistan, Target Britain follows the story of London minicab driver Jaz Khan. The murder of Jaz's brother, and the mutilation of his body by soldiers gathering his DNA, sets off a fast-paced contest between Jaz and the British state.
READ MORE

BUY NOW
Now available in paperback
Podcast
The Assassination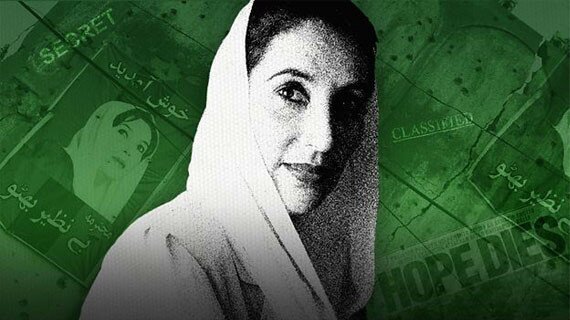 The award-winning inside story. An investigation into the death of Pakistan's former Prime Minister Benazir Bhutto. Includes interviews with those accused of her murder.
SOURCE MATERIAL
About Owen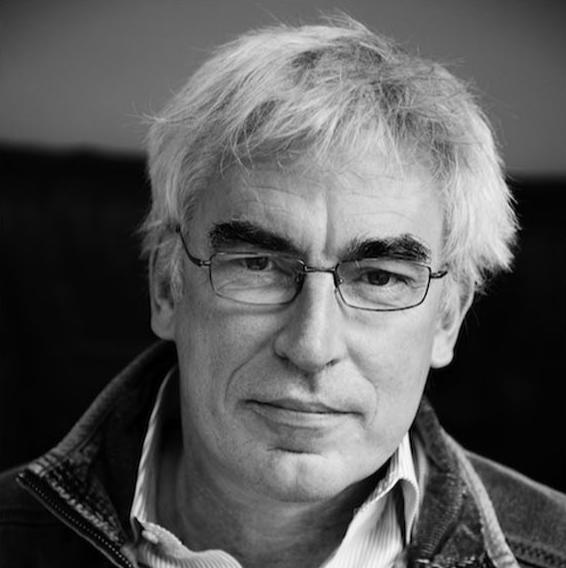 Owen is a freelance journalist, writer and teacher. A former BBC correspondent and presenter he has been a resident foreign correspondent in Bucharest, Geneva, Islamabad, Hanoi and Beirut.
Yale University Press published his book The Bhutto Dynasty: The Struggle for Power in Pakistan in 2020. His history of Pakistan: Pakistan: Eye of the Storm is now in its third edition was also published by Yale University Press. Target Britain, a thriller set amid the war on terror is available in paperback. In 2004 he contributed to the Lonely Planet guide, Pakistan and the Karakoram Highway.
MORE ABOUT OWEN
CONTACT OWEN